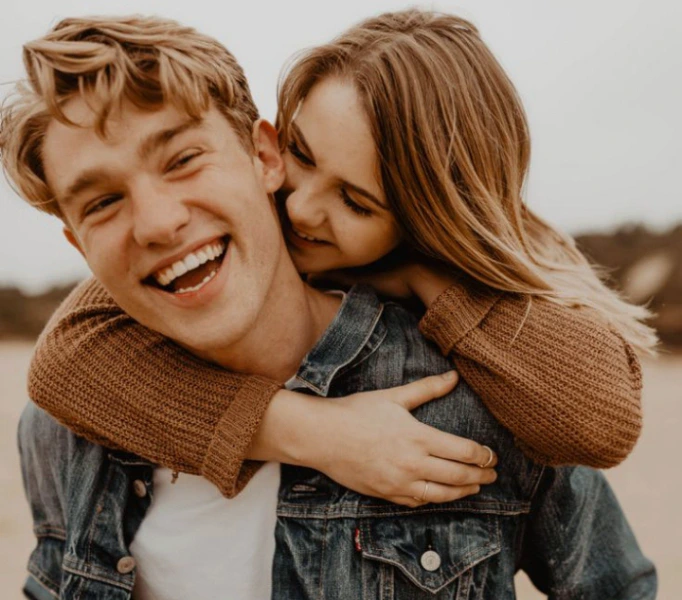 A girl can become close with a guy even though she doesn't have any feelings for him. But for the fact that feelings are very difficult to put under control, if a girl is having an interest in you, her behavior towards you might give you some clues. However, all these are signs that a girl likes you.
(1). A girl who is having an interest in you might ask so questions about relationships life, or tease you with a girl she is suspecting to be your girl, to know if you're in a relationship or not.
(2). The way she gives you attention, chat with you, stay longer hours with you on the phone, complies quickly, care for you, everything will be different from the way your normal female friend will do.
(3). Give her lovely compliments when you're alone with her, if she smiles, it means she likes you.
(4). When someone is attracted to you, they will keep looking at you. If you noticed that a girl is glancing at you frequently, she might be developing feelings for you. There is no common interest between a guy and a girl in that aspect. If it's a guy, you will understand that maybe he is just looking at you based on the clothes you are putting on. But a girl, no.
(5). A girl who is already feeling comfortable around you would tell you the day she will have a chance to go out with you again.
(6). Everything you do pleases a girl who has fallen in love with you.
(7). She gets angry at you, without any real reason; probably because you were standing with a girl, or you didn't give her attention. All these are silent cues.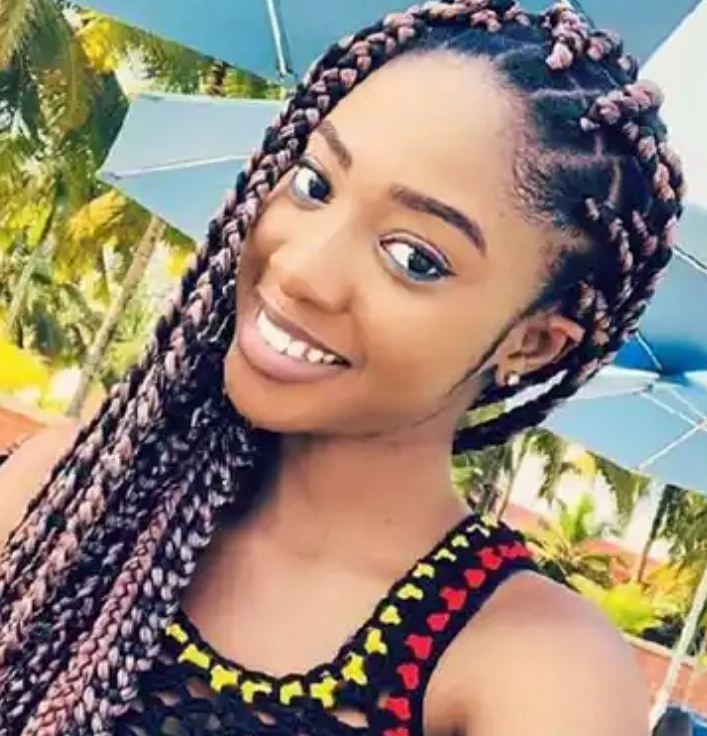 My conclusion is that, learn to read silent cues. Because it's very difficult to know if a shy girl is in love with you or not.  Follow, like and share our page for more relationship stories. Thanks
By: Amebonized Sammy