10 interesting "do you know" facts
There are some really amazing "do you know" facts and are almost unbelievable. Here are 10 out of these facts.
1. Albert Einstein's brain was stolen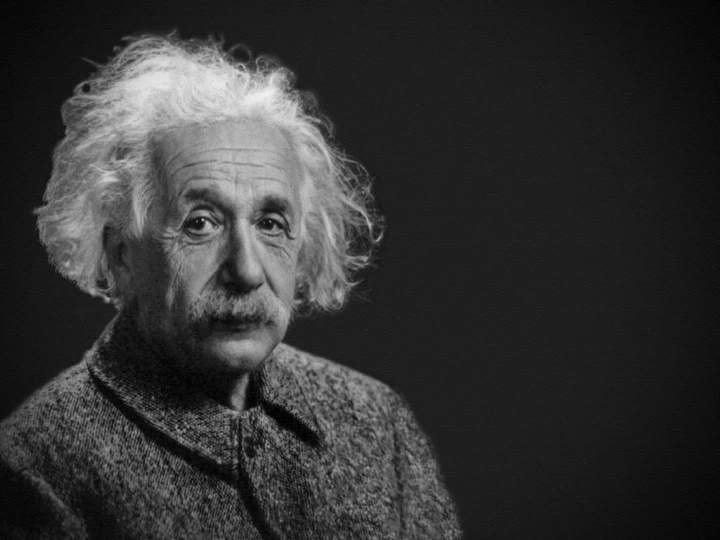 Knowing the kind of brain he possessed, the physicist gave special instructions about his body's disposal when he died. He said his body shouldn't be worshiped neither should his brain be studied. He wanted his body to be cremated instead. However, the pathologist on call that time (Thomas Harvey) stole his brain instead. The brain is still been preserved till now.
2. A single watermelon was once sold $6,125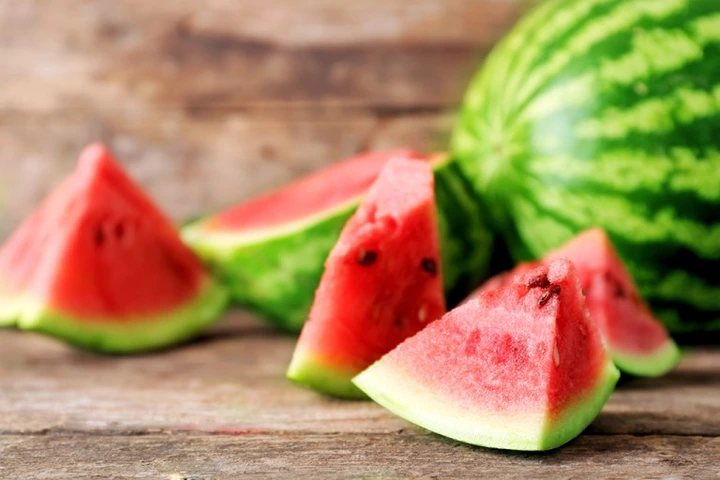 A man in the year 2008 bought an almost black watermelon for the price of $6,125. He said the watermelon was hard and crisp and has another level of sweetness than the ones we're used to eating.
3. "Arachibutyrophobia" is the fear of peanut butter sticking to the roof of your mouth.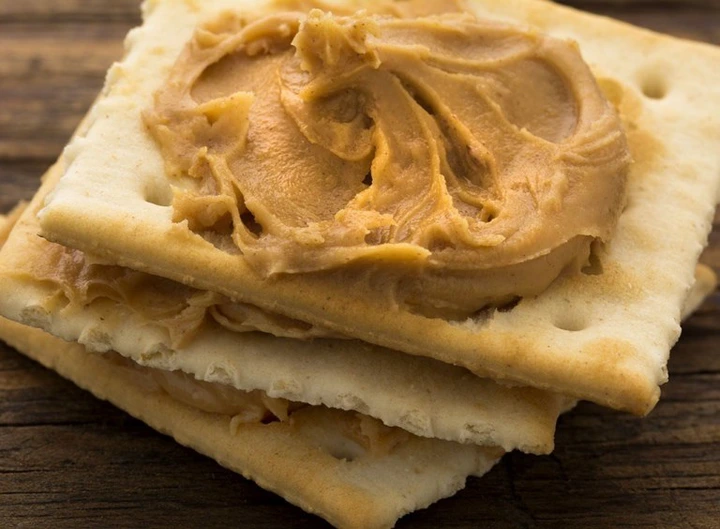 It's almost normal for people to have phobias for a lot of things like heights, spiders and so on. However, this is one strange one which actually exists.
4. It's illegal to own just one guinea pig In Switzerland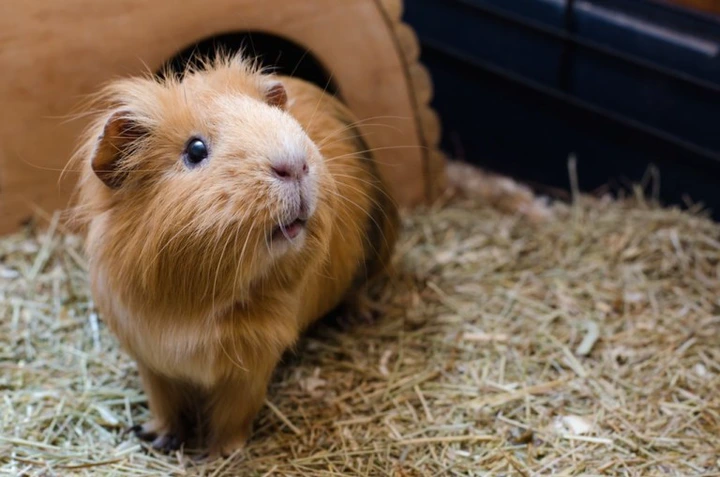 Guinea pigs are social animals there and therefore require the company of another guinea pig. That is why it is illegal to have just one guinea pig there.
5. It takes only six minutes for alcohol to affect the brain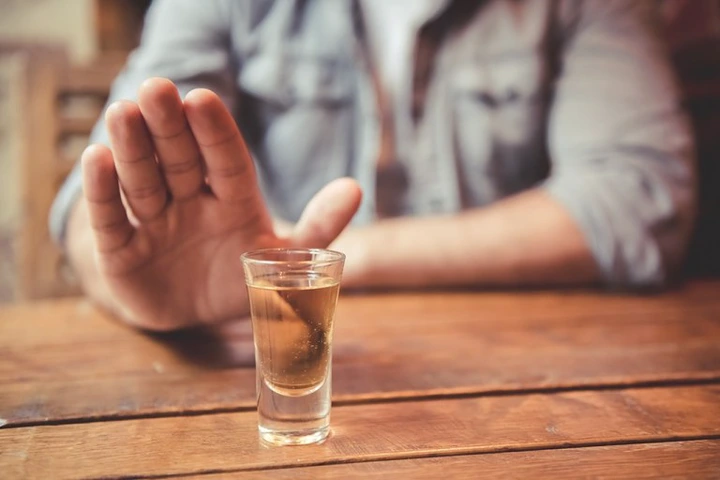 Researchers have proven that six minutes after taking alcohol, some changes are already occurring in the brain. Even if the person isn't tipsy, the person isn't sober too.
6. "Strengths" is the longest English word with just one vowel
This word contains nine letters with 8 of them being consonants and just one been a vowel. This is the longest word in English language with just one vowel.
7. An Ostrich's eye is bigger than it's brain
8. Lemon contains more sugar than strawberries
Most people believe that lemon because it's bitter, contain less or no sugar while strawberries that are really sweet contain more sugar. This isn't the case though as lemon actually contains more sugar.
9. The mostly used alphabet is the letter "E".
10. The top 3 and most used language in the world is Mandarin Chinese, Spanish and English.
By: Amebonized Sammy