Emmanuel Yeboah is an amazing and talented Ghanian musician, who came into fame after he made his debut song, Goat(Aponye). The Ghanian is popularly known as 'Ay Poyoo', he's also a comedian, singer, and rapper.
Ay Poyoo is known for combining music with comedy in a very controversial way to bring out the aspect we never thought about. Since he released Aponye(GOAT), Ay Poyoo was recognized in the music industry which gained him many fans(with over 172k followers on Instagram).
Recently he reached 100k subscribers on YouTube, whereby Youtube Awarded him with a Plaque which he gave to a little kid who came from Gothenburg, Sweden just to see him. See photos of him and the boy;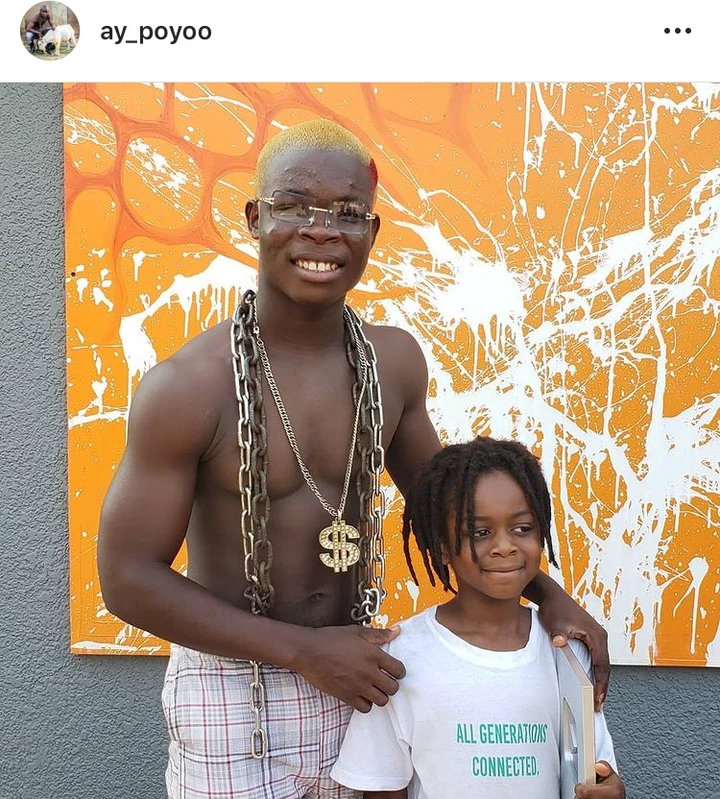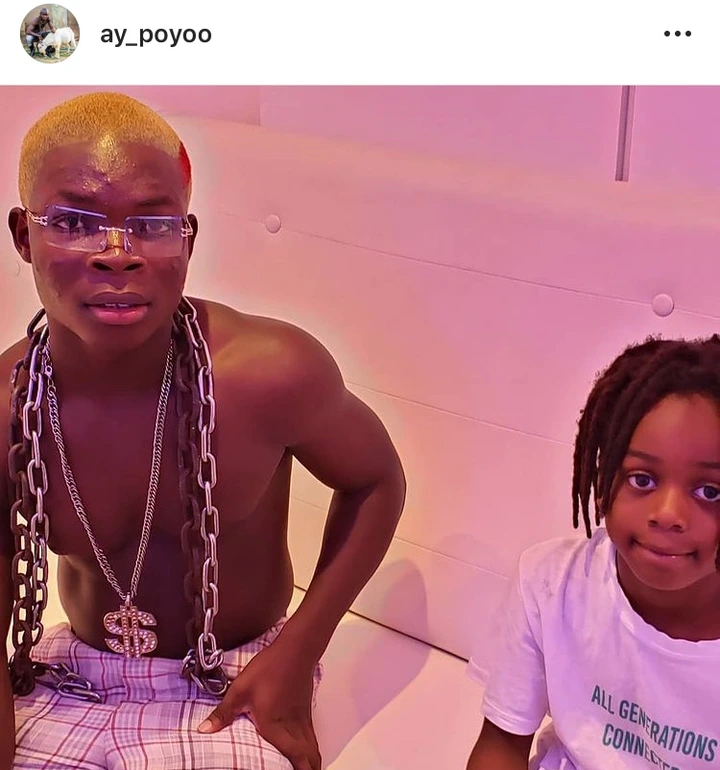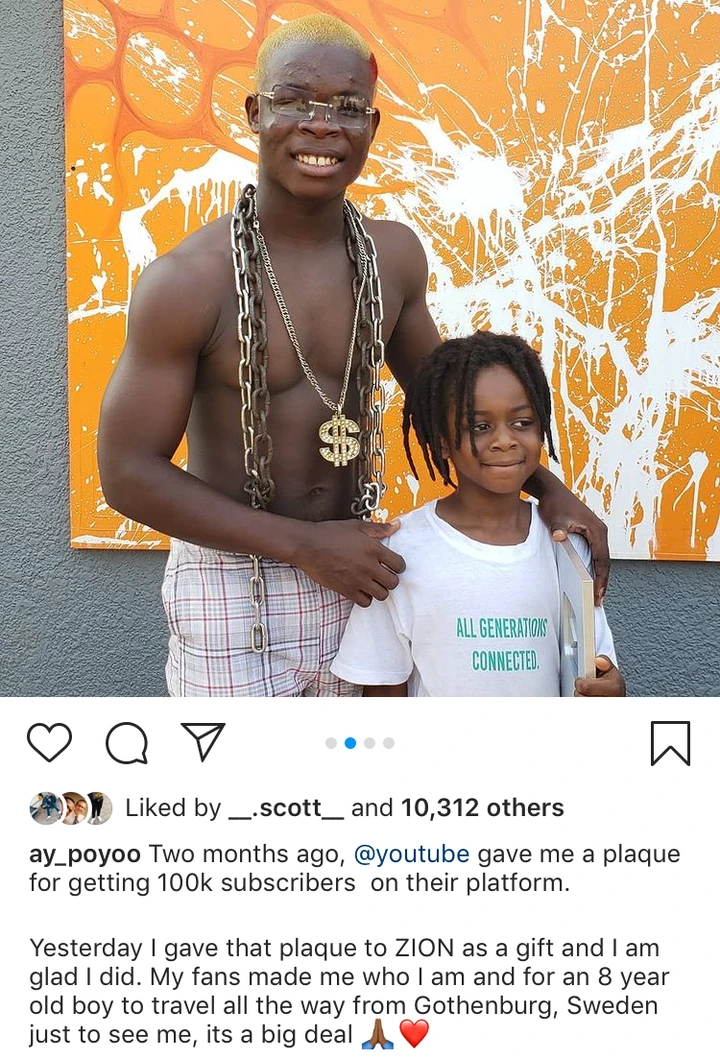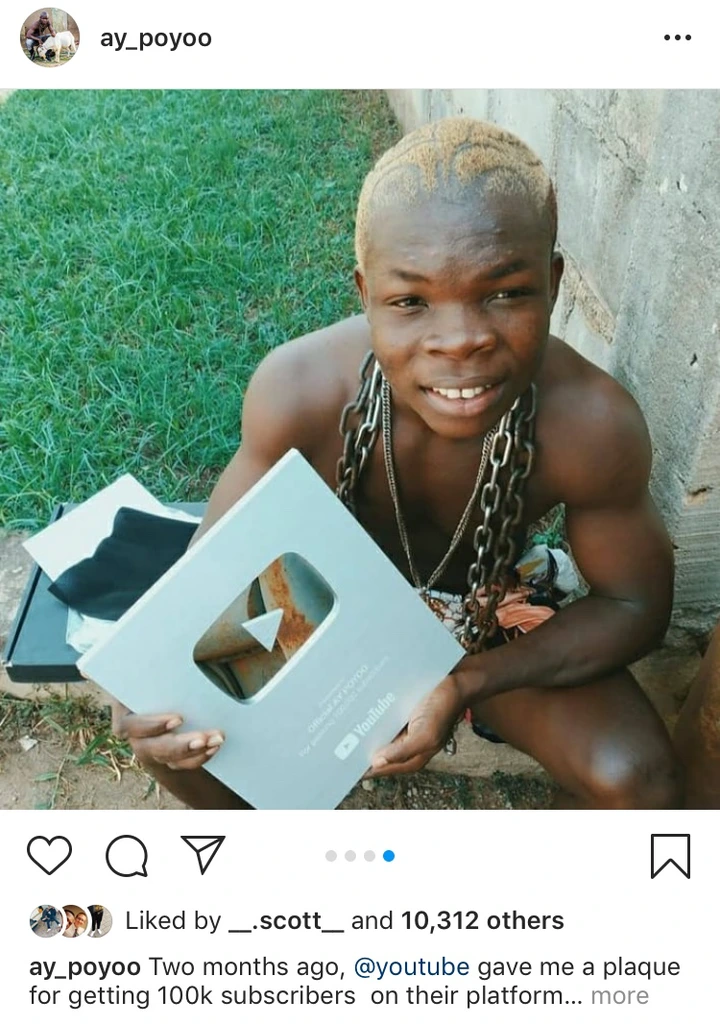 Ay Poyoo was also invited to perform as a guest during an event. Check out photos of him performing in a wedding ceremony;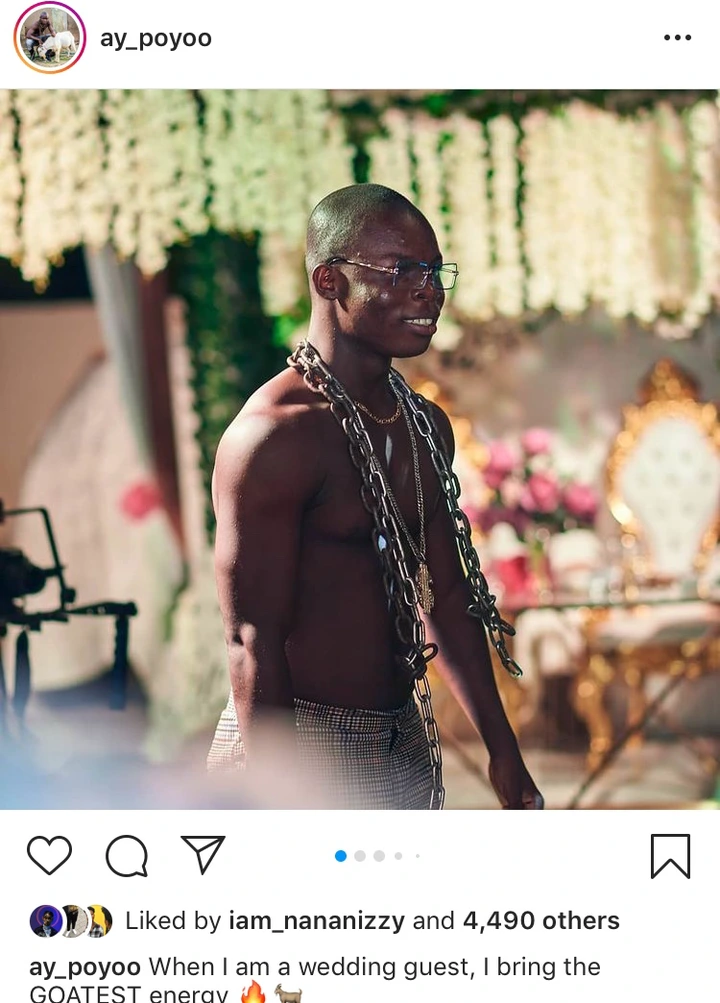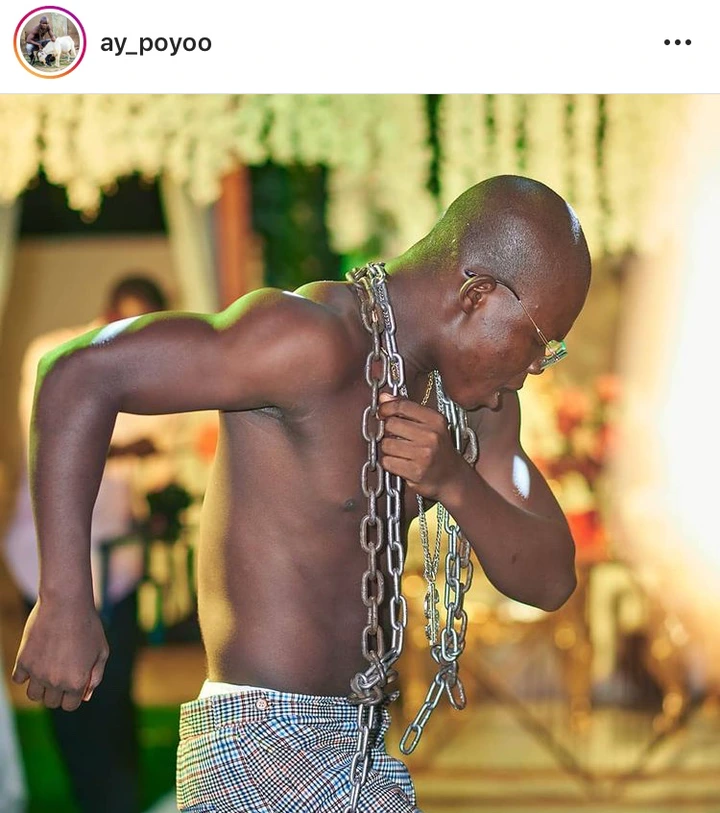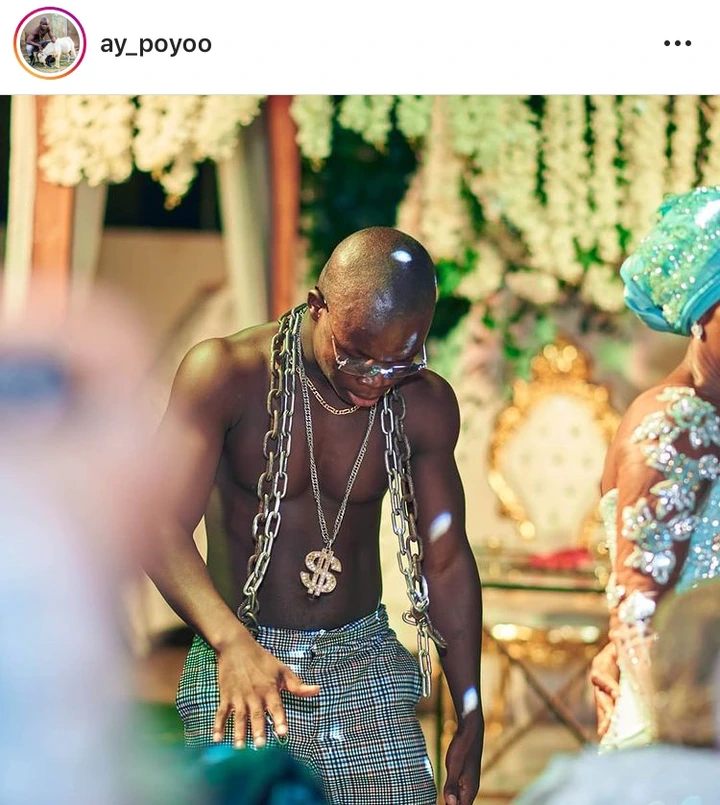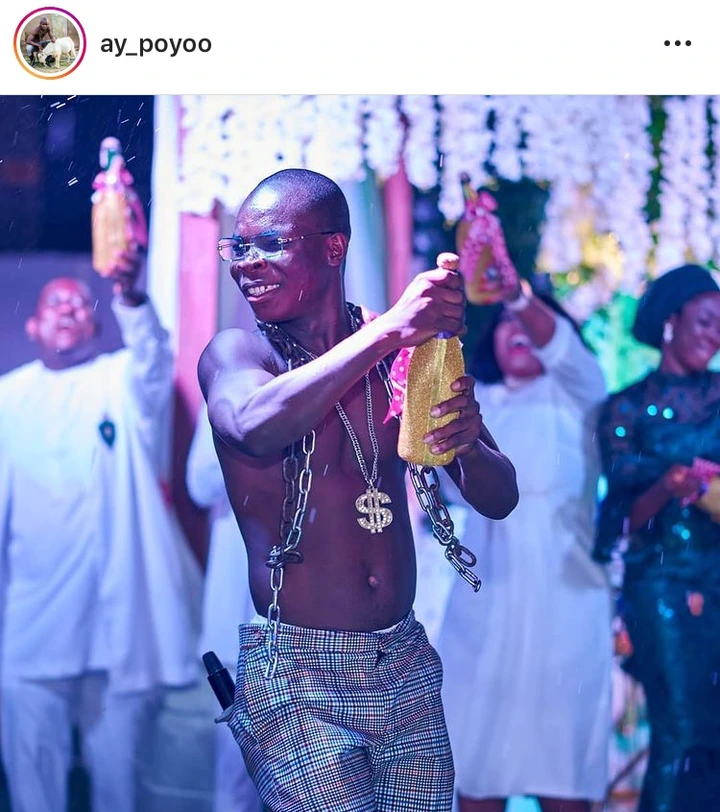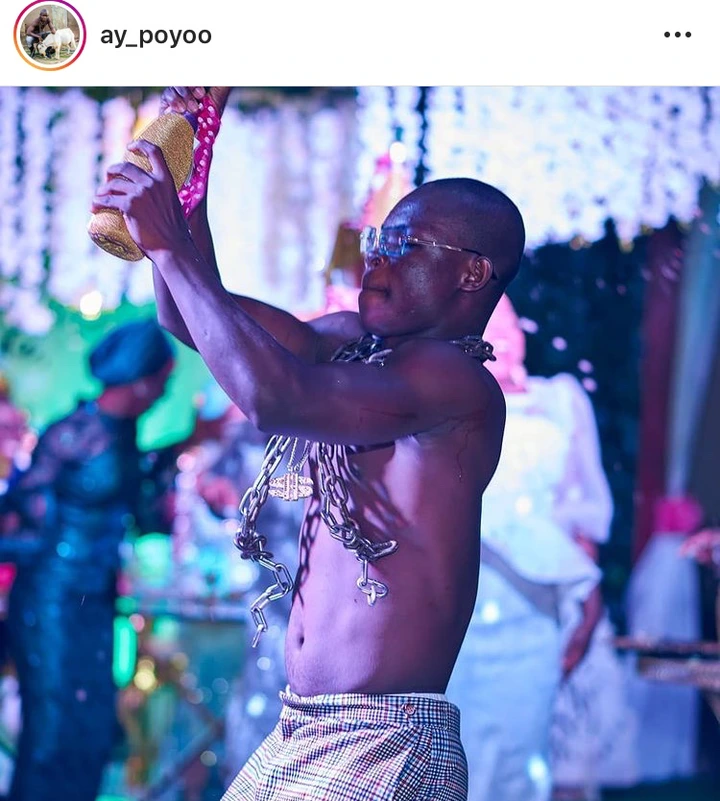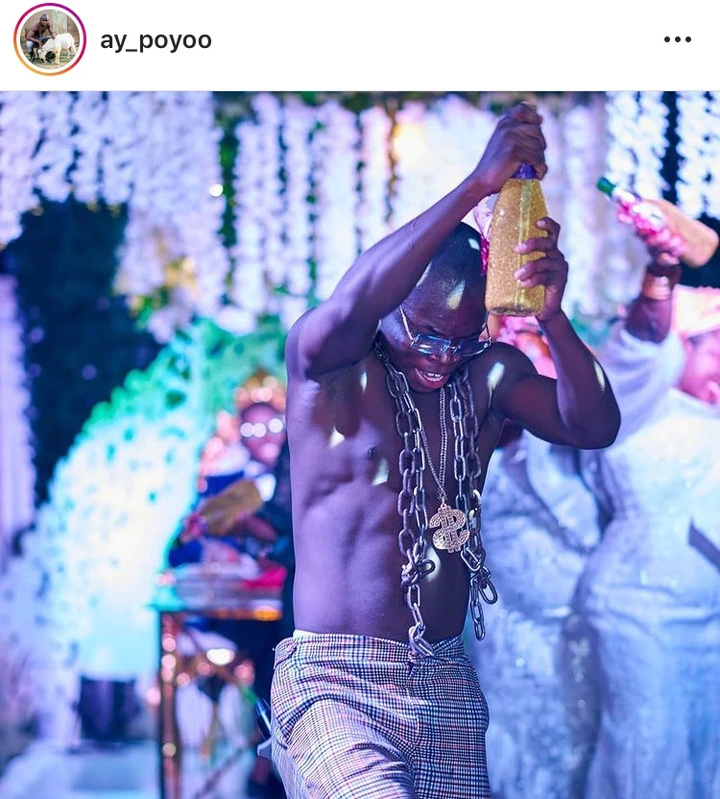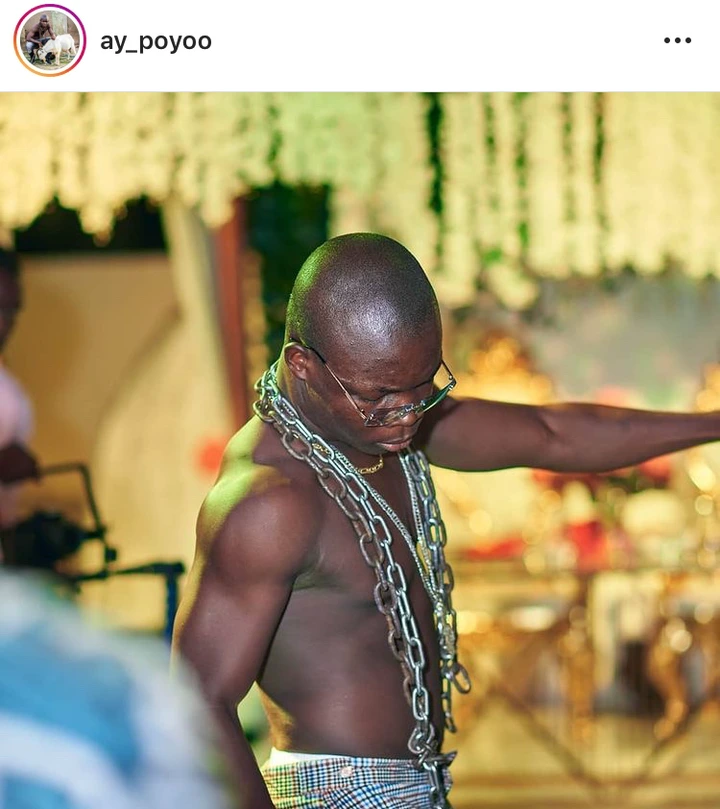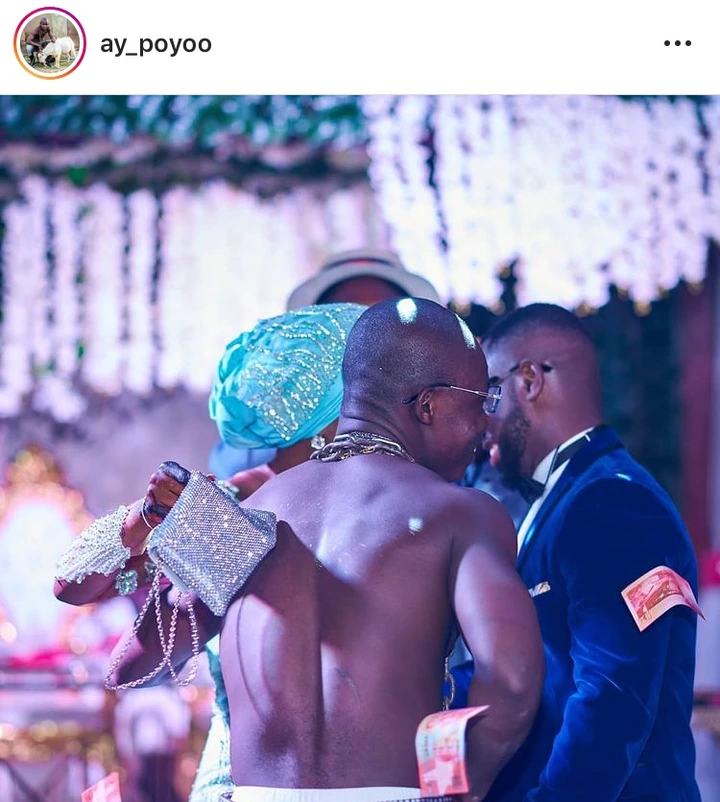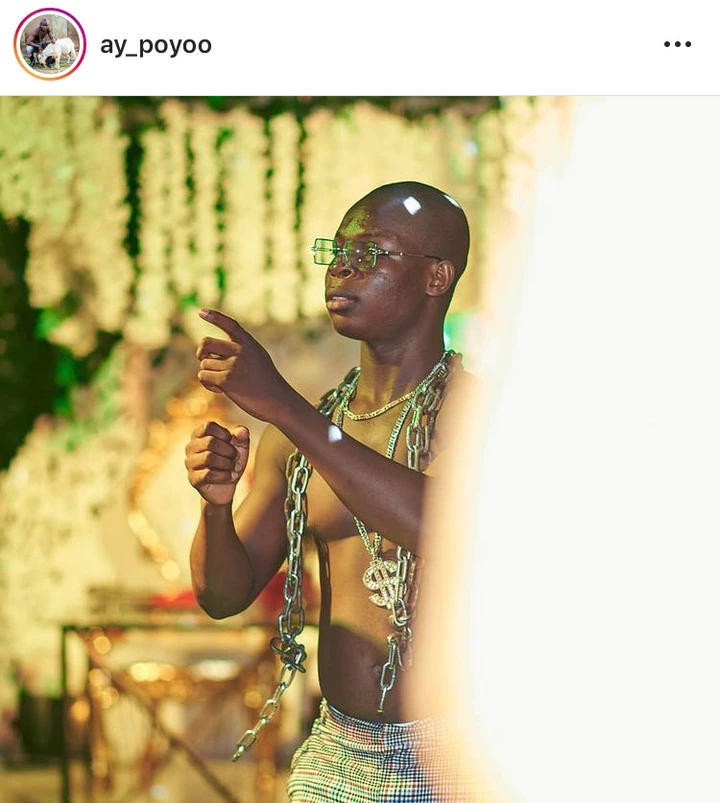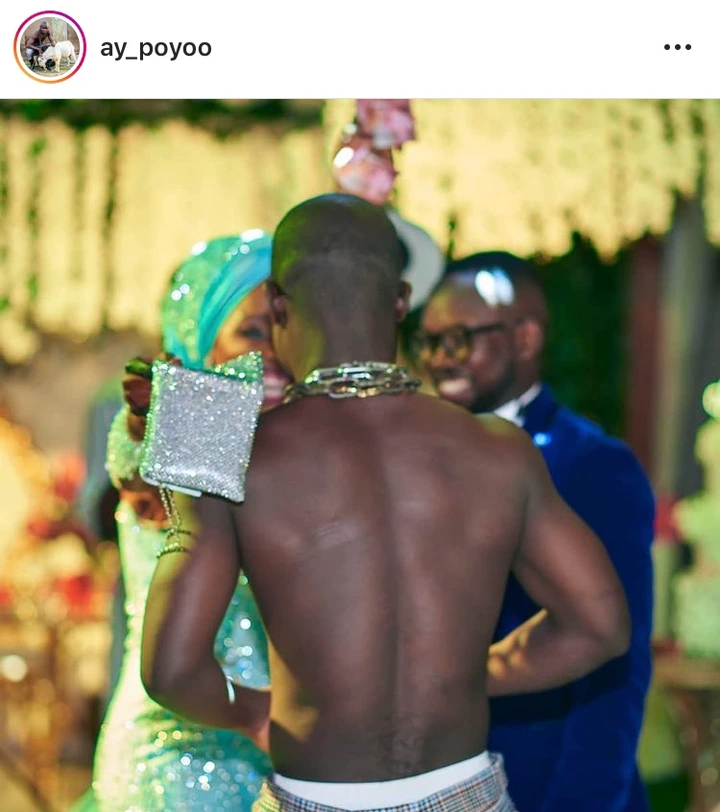 Please ensure to drop a word of praise for Ay Poyoo. Also, like and share.