In 2020, the world witnessed a lot of tragedies including the deaths of many famous people – both local and international. Opera News takes a look at the key and influential people who passed away in 2020.
1. Chadwick Boseman
The world went into mourning on August 28, 2020 when Hollywood star Chadwick Boseman passed away after a battle with colon cancer. Boseman who shot into global fame for his portrayal of Black Panther left the world speechless in an already traumatizing year.
2. Kobe Bryant
The first major celebrity death that happened in 2020 was that of NBA legend Kobe Bryant. Millions of people were stunned on January 26, 2020 when they heard that the former athlete had died in a ghastly helicopter crash along with his daughter.
3. Abba Kyari
The COVID-19 pandemic was the major highlight of 2020. The global pandemic swept around the world leaving millions dead. The first major casualty of coronavirus in Nigeria was the Chief of the Staff to the President Abba Kyari. The influential politician passed on April 17, 2020 due to complications from COVID-19.
4. Majek Fashek
After a long battle with drug and mental health issues, the rainmaker and Nigeria;s music legend Majek Fashek died on June 1, 2020- a day that saw heavy rains.
5. Dan Foster
One of the biggest on-air-personalities based in Lagos Dan Foster passed away on June 17. His death (due to COVID-19) came as a shock to many of his friends and fans.
6. Victor Olaiya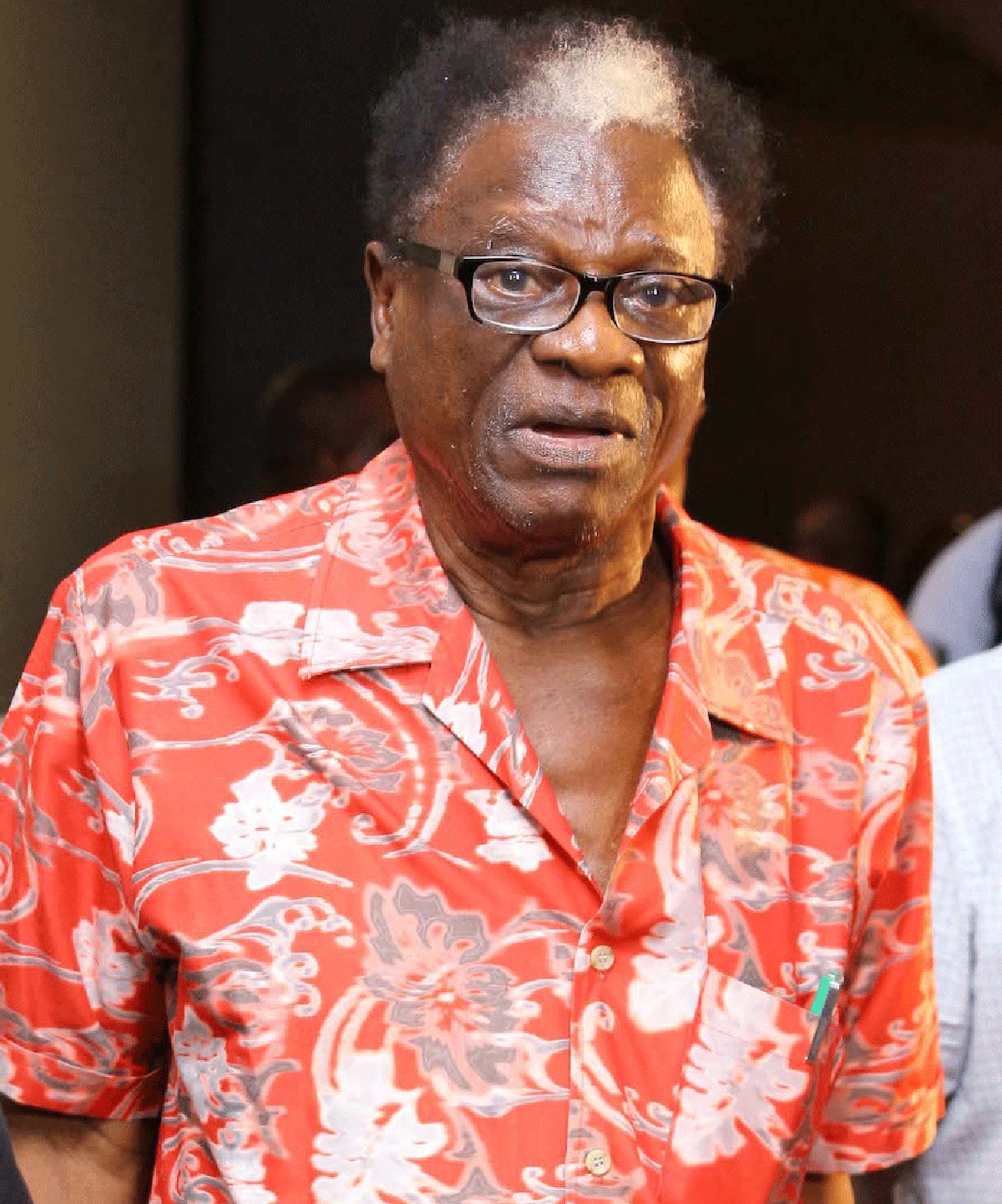 The highlife legend was the last of his contemporaries to pass away. On February 12, 2020, the legendary musician died at the age of 90.
7. Pa Kasumu
Once a household name in the Yoruba movie scene, Pa Kasumu dealt with health issues for a while which affected his visibility in the industry. Unfortunately, Pa Kasumu succumbed to his health problems on March 1, 2020.
8. Abiola Ajimobi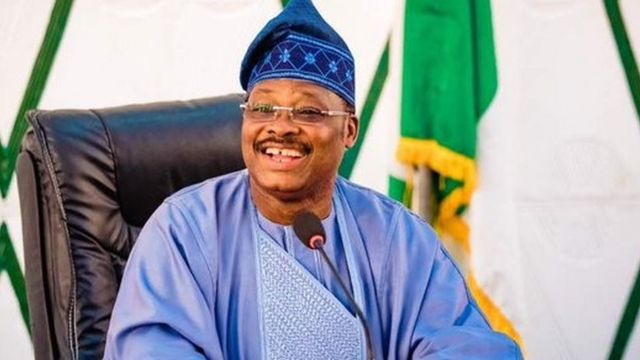 Another high profile politician who died due to COVID-19 complications was the former Governor of Oyo state. His death was shrouded in controversy. There had been earlier unconfirmed reports that he had passed away in a Lagos hospital which was later denied by his family. Unfortunately, a few weeks later it was announced the ex-governor had passed away.
9. Tony Allen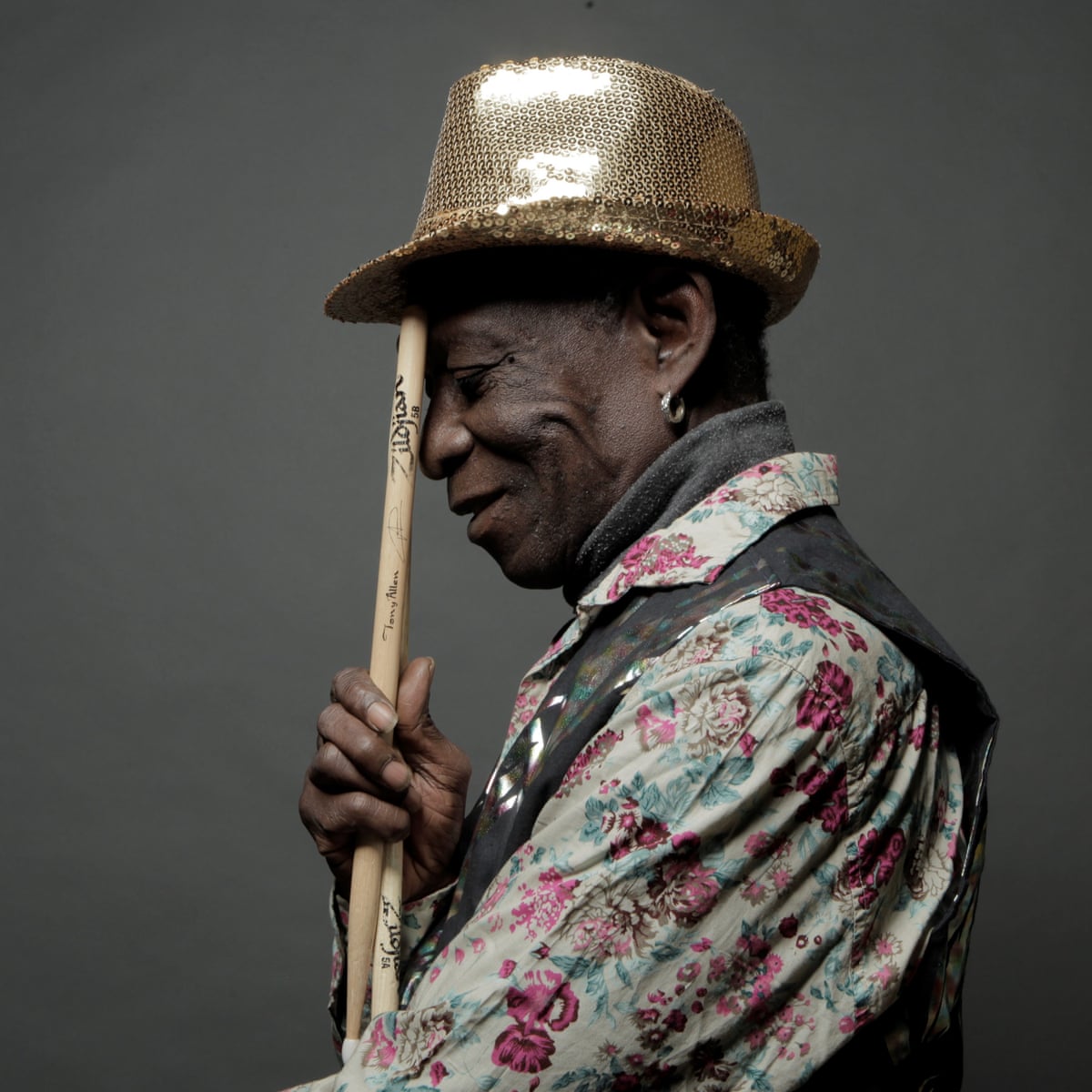 Another Nigerian music legend who died in 2020 was an Afrobeat drummer. Tony Allen, who was an important member of Fela Anikulapo-Kuti's 'Africa 70' band died on April 30, 2020.
10. Chico Ejiro
On Christmas Day, legendary Nollywood director Chico Ejiro passed away after having a seizure. His shocking death wrapped up a bitter 2020.
11. Maradona's Death
The world stood still at the announcement of the demise of the Argentine football legend, Diego Amando Maradona in the year 2020. The 1996 World Cup winner reportedly died of heart attack at the age of 60. His death shook the entire world as many hailed his football prowess. Maradona's death is one of the events that shaped 2020 as it marked the end of an era not just for football but the entire sporting world. Do not forget to like, share and put your comment in the comment box below. Thanks
By: Amebonized Sammy