If you're just logging into the internet today, you'd be surprised to find out that almost everyone in Nigeria is talking about the same thing. Charlie Charlie. This "New" phrase has been trending as number one on Twitter, for more than 5 hours, recording over 160k tweets during that period.
So, what is this "Charlie Charlie" and why is everybody talking about it?
"Charlie Charlie" is a game played with two pencils, in a form of a cross, balanced on top of each other and placed on a piece of paper bearing the words, Yes and No. When played, it is believed to invoke a demon who answers all your questions, causing the pencils to move to face either of the two words. The game has its origins from a Spanish paper-and-pencil game called Juego de la Lapicera (Pencil Game) and has been popular on the internet since early 2015, when a local TV news station in the Dominican province of Hato Mayor, broadcasted a very alarmist (and unintentionally funny) report about the "Satanic" game overtaking local schools. From there, social media users in the Dominican Republic began tweeting, Instagramming and Vining about the game; by mid-May, the phrase "Charlie Charlie" was trending on Dominican Twitter, an easy jump away from the rest of Spanish-language.

How do you play this game?
You first draw an X on a piece of paper, and label two of the resulting quadrants "no," and the other two "yes." Thereafter, you place two overlapping pencils on each axis of your grid, crossing them in the middle. To begin the game, Say "Charlie, Charlie, are you there?" and ask a question. (e.g. "will I pass my exams?" ).
Whether a demon is really invoked, it is yet to be known. But if you, like me, remember how terrible the year 2020 was, you won't be too eager to try this game this early into a new year.
Below are some of hilarious reactions to the topic on twitter: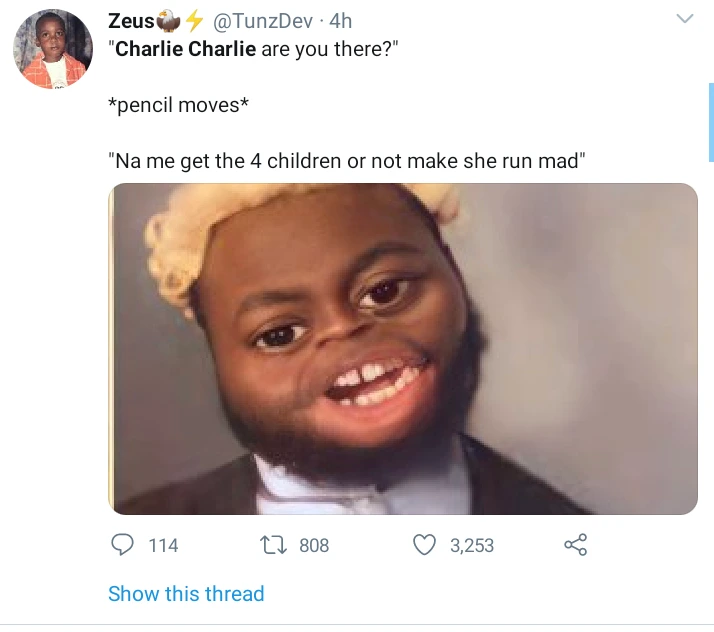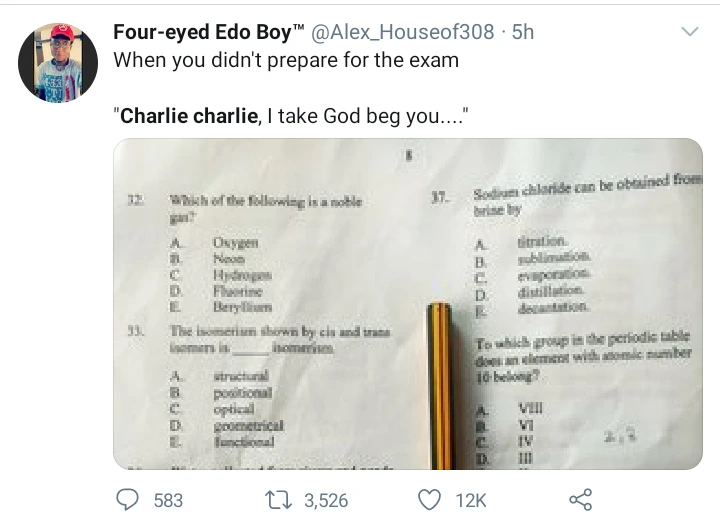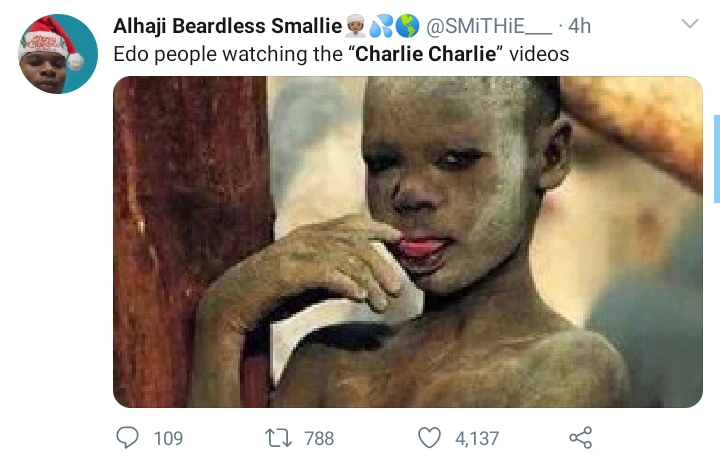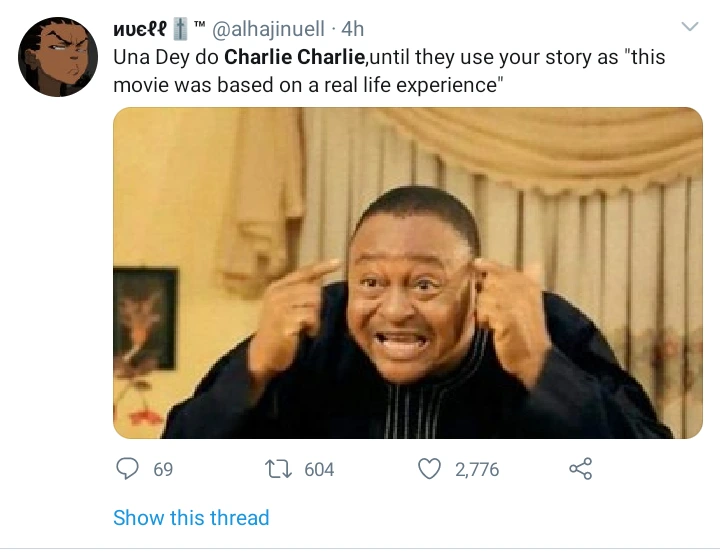 Don't forget to like and share our page and put your comments in the comment box below.Thank you
By: Amebonized Sammy