The man ran away from his house after the doctors told him his wife has given birth to quadruplet (4 babies).
The popular saying "one man's food is another man's poison" is not an exaggerated statement. Because an event that seems to be a blessing to one individual could be the worst thing to ever happen to another person.
Although children are a gift from God and many families are praying for that gift, some couples can even go to any length just to get a child not minding the risks they will encounter but others have many children and are looking for ways to do away with some, maybe to sell them.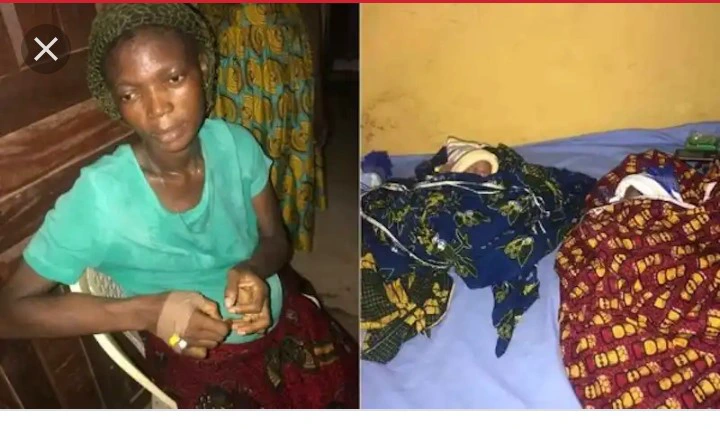 Recently a woman identified as Sarah Az Izevbigie on facebook made a very disturbing post on her facebook wall that got everyone talking. She said the man whose name is Ndubuisi ran away from his matrimonial home due to the birth of his new born quadruplet babies.
In a bit to solicit for assistance from well meaning Nigerians, Sarah took to her facebook page to share photos of the lady and her newborn kids.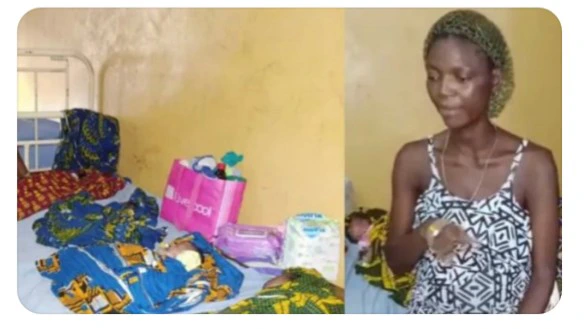 Few days later after she made the post, alot of Nigerians questioned the authenticity of her story and demanded for a video evidence. Sarah quickly arranged for the video evidence through her kid sister who lives in Benin and shared the video on her facebook page to clear the air.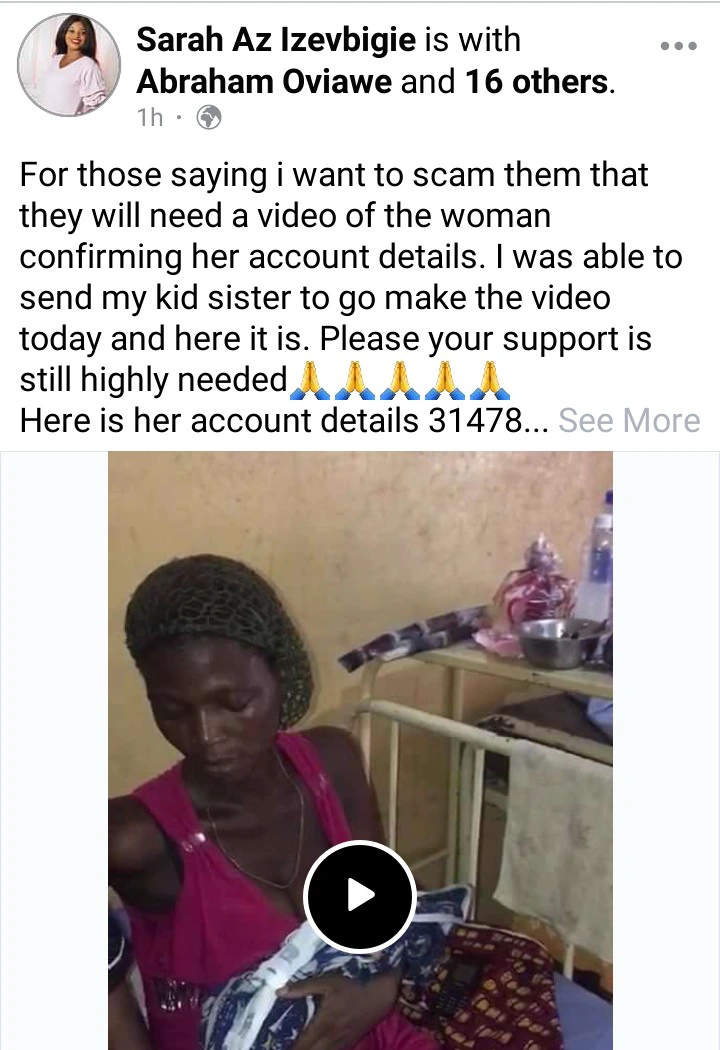 This incident happened at the General hospital Benin City Edo state Nigeria.
The couple is reported to have five children already before the woman gave birth to additional four babies adding up the total number of their children to nine, Tell me why the poor man won't run away.
While events keep unfolding, many merciful Nigerians sympathized with her and started making donations to assist the mother and her 4 babies. Sarah also shared screenshots of the credit alert she has received so far on her facebook page.
Unfortunately, as at the time of this report, her husband is nowhere to be found till now.
If you were in Mr Ndubuisi's shoes what would you have done?
Please share your opinions in the comment box below and don't forget to like and share our page. Thank you
By: Amebonized Sammy