I am going to show you the benefits of lemon and how to remove pimple,scars and get pink lips using lemon.
If we look around us today, we see that most of us are suffering from skin problems like pimples.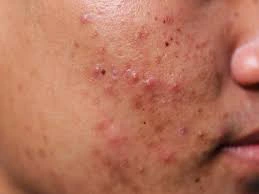 Drugs can't stop all these skin diseases we see on our faces today.  Lemon is one of the secrets to humans skin diseases and will make your skin become fresh.
Lemon Benefits
Lemon contains a high amount of vitamin c, soluble fiber, plant compound, that gives a high number of health benefits. Lemon can help to reduce the risks of heart diseases, digestive issues, cancer and so on.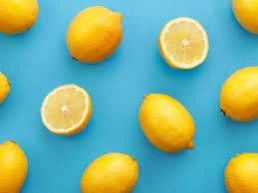 Procedure to remove pimples and dark spot on your face.
1. 1 tablespoon of lemon juice (natural one)
2. 1 tablespoon of honey
3. 1 tablespoon of olive oil
This is the combination of lemon juice, hydrating power of honey and olive oil. After mixing these, you apply it on your face using a clean cotton wool on the affected area, leave it for about 10 – 30 minutes before washing off with warm water, continue using this method for about 1-2 weeks to see a better result.
How to get pink lips using lemon.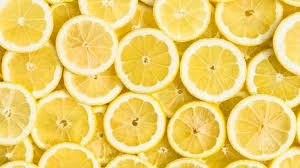 Soft and pink lips is what most people desire, and it's also a sign that your lips are healthy.
There is no doubt that pink lips are an appealing features of women's beauty, and a man's good look.
1. Squeeze half a lemon and apply it directly to your lips, or you can try the one I use.
2. Slice a little bit of lemon, then sprinkle some sugar on it and gently and carefully use it to rub your lips for about 3 – 5 minutes, before washing it off with warm water. Continue using this method for about 2 weeks as well to have a perfect soft and tender pink lips. It will exfoliate dead cells for fresher skin to appear on your lips.
Please don't forget to like and share, if you don't understand you can drop your comments.
Thank You.
By: Amebonized Sammy