The Covid-19 pandemic really hit Nigeria's Educational system in 2020 as Schools were shut for over 8-10 months so as to prevent further spread of the deadly virus. The Federal Government has given directives already that schools in the country should remain closed until January 18, 2021 so as to prevent the second wave of Covid-19.
This didn't go down well on hearing and some State Governments have made it known that they are ready to resume on January 11, 2021 as they have put proper measures in place so as to avoid the spread of Covid-19. Check below to see if your state is among.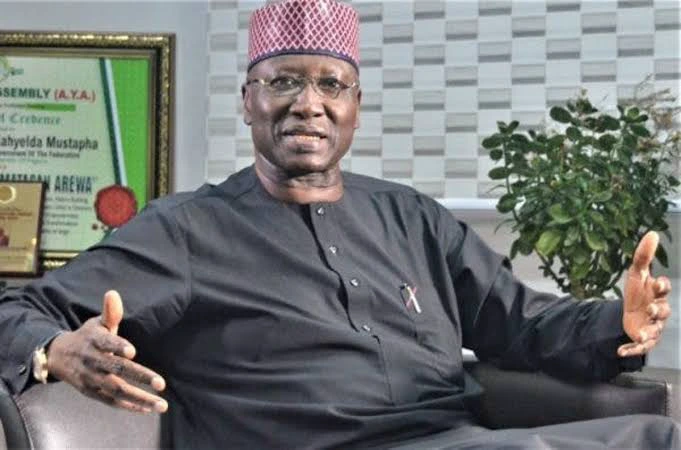 Dr Boss Mustapha; President of Covid-19 task force in Nigeria
The following states such as Rivers, Cross River, Gombe, Sokoto, Oyo, Zamfara and Delta States have shunned the Federal Government's directive and will resume on January 11, 2021.
However, Kogi, Anambra, Plateau and Ekiti states have agreed with the FG and will resume by January 18, 2021.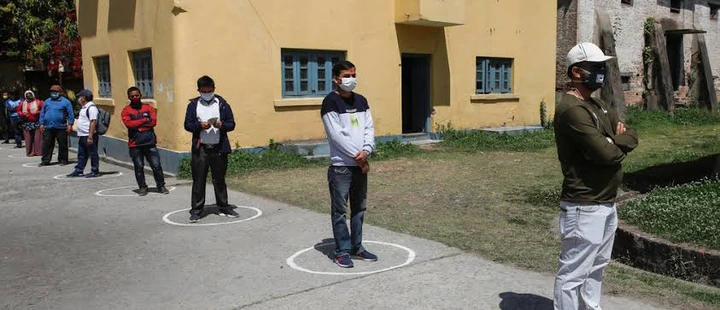 People maintaining social distancing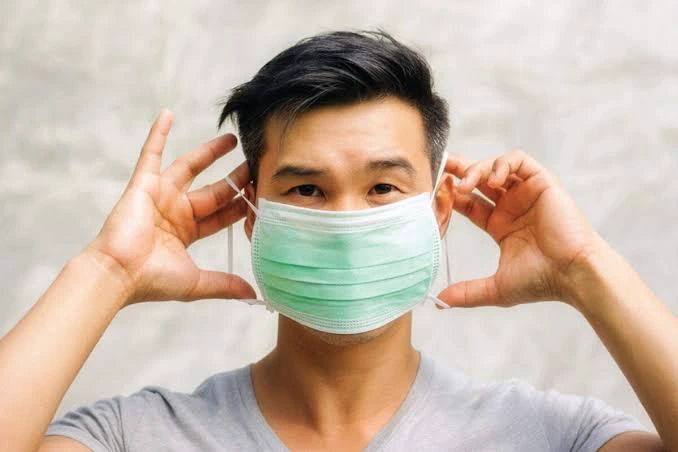 A young man using nose mask.
I don't think the Federal Government knows how badly students are lagging behind in their syllabus and work at school. This is a new year and we sit at home due to Covid-19 fears again. I suggest we rather comply with the rules and regulations like using nose masks, social distancing, washing our hands with hand sanitizers and many more.
What do you think about this? Were these State Governments right to disobey the FG or the FG is the one at fault by postponing resumption to January 18th? 
Kindly drop your comments and follow up this page.
By: Amebonized Sammy