We all know that two of the light skinned persons in Big Brother Naija is actually Ozo and Nengi.
But talking about Ozo, he is like one of the most handsome, if not the most handsome in Big brother Naija Lockdown season.
Ozo is known to have good taste in fashion and also known to be handsome but have you heard or seen Nengi's brother James.
Nengi's brother James is actually her half brother, the same father but different mothers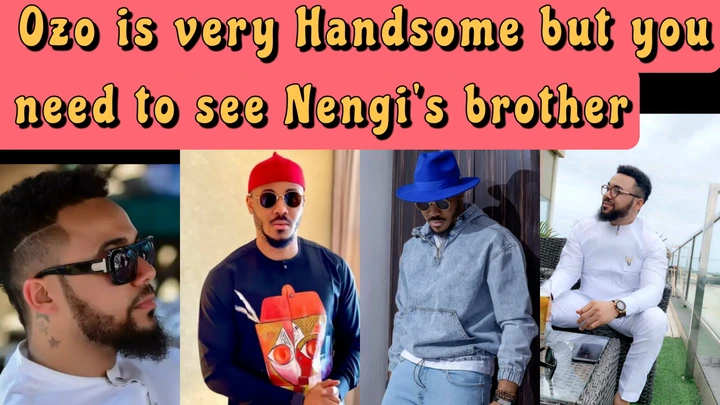 But first of all take a good look at Ozo before comparing him Nengi's half brother James to know who is more handsome.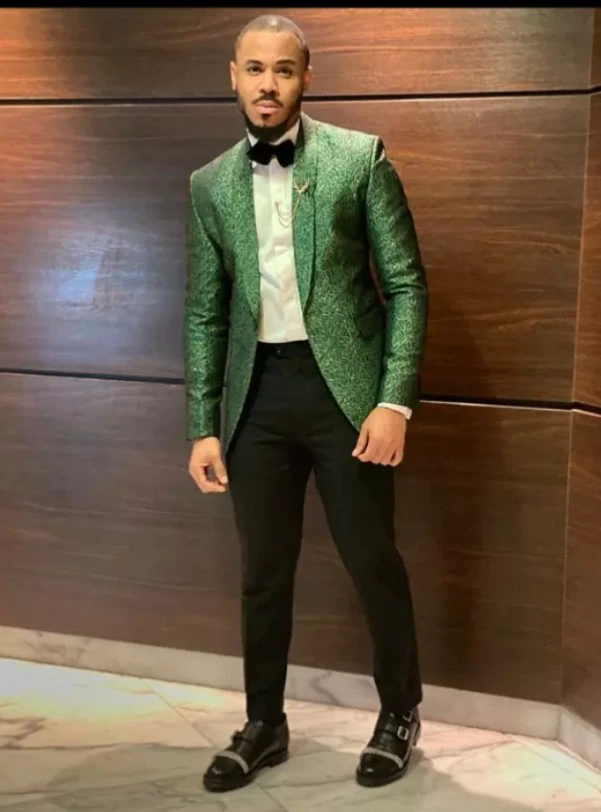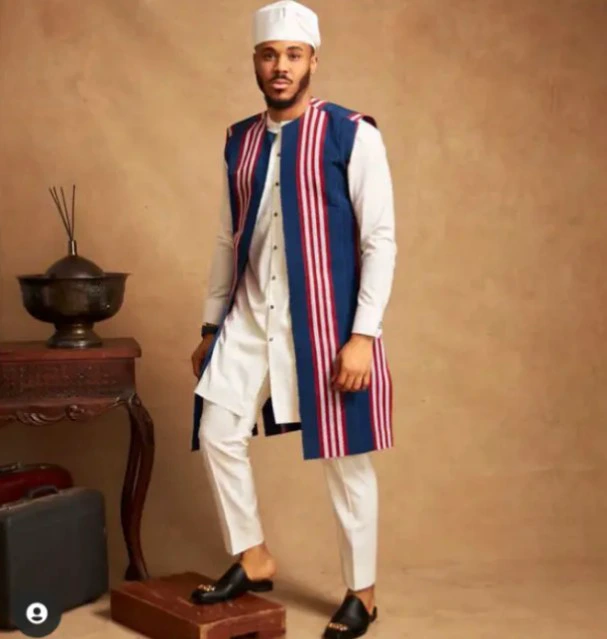 Now over to Nengi's half brother, he is a fitness or gym specialist. If you could remember he supported and also thanked people who supported his sister Nengi during her stay in the Big Brother House.
Comparing Nengi's half brother James to Ozo, who is looking more handsome and cute.
Take a look at him.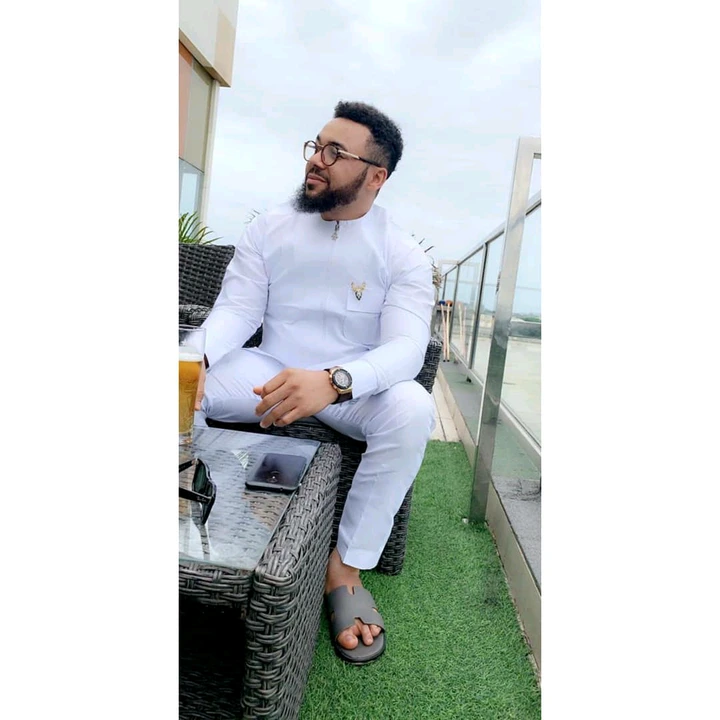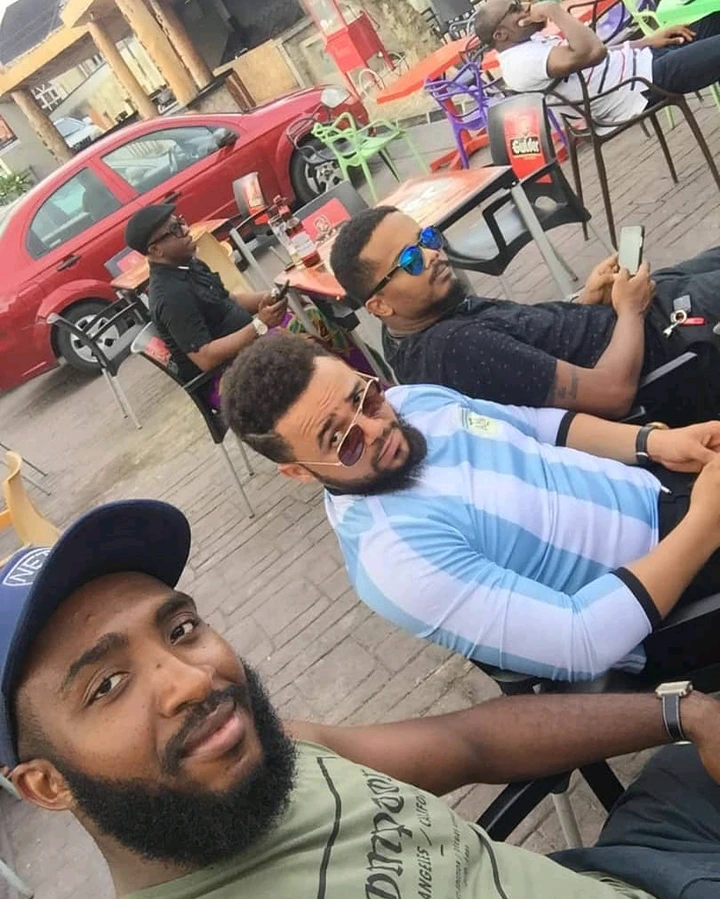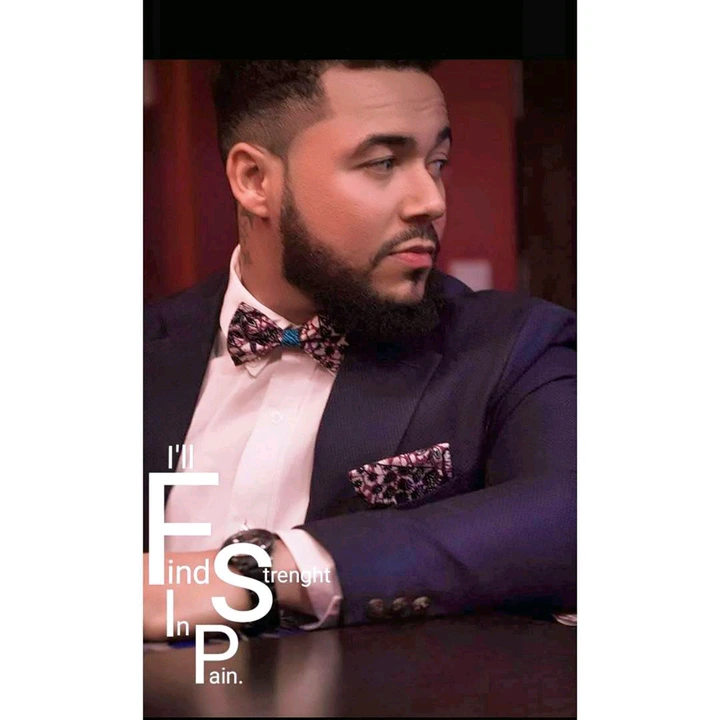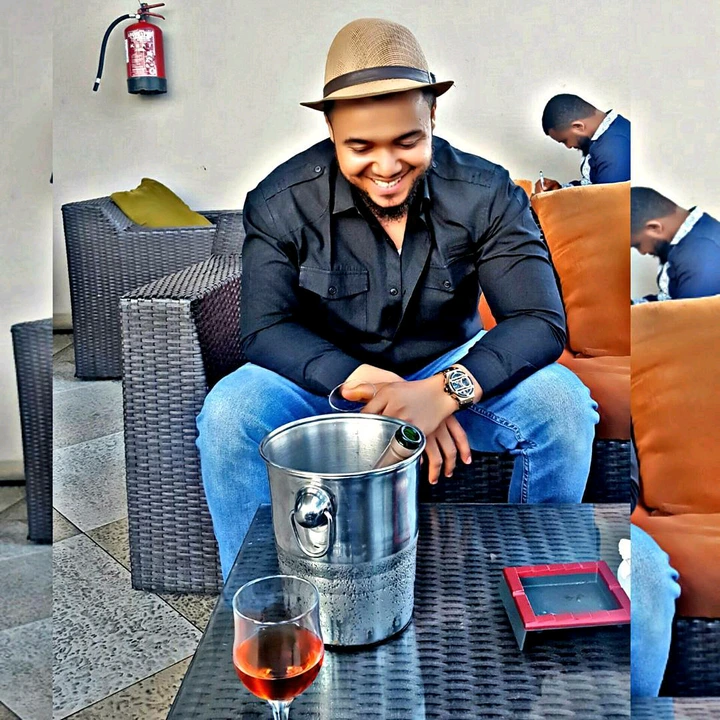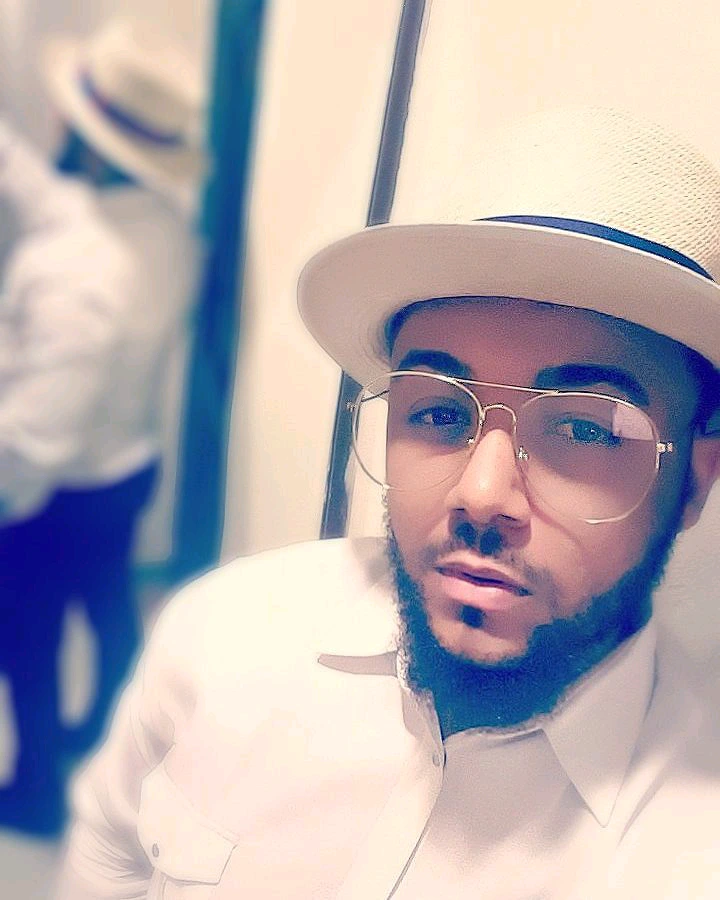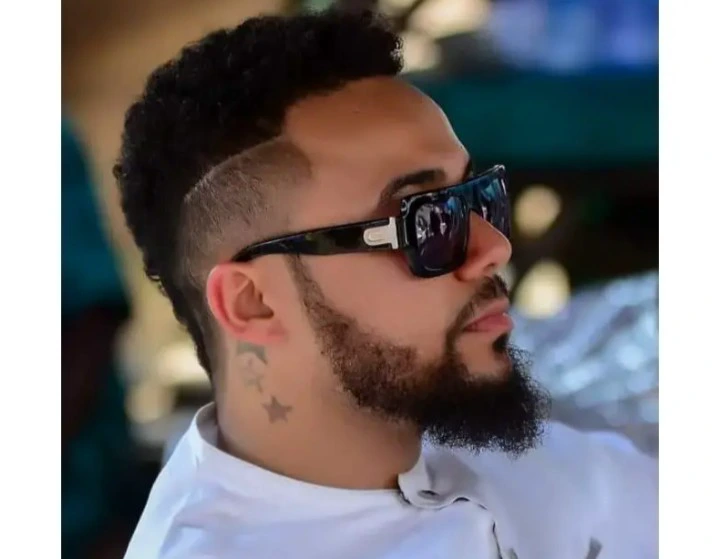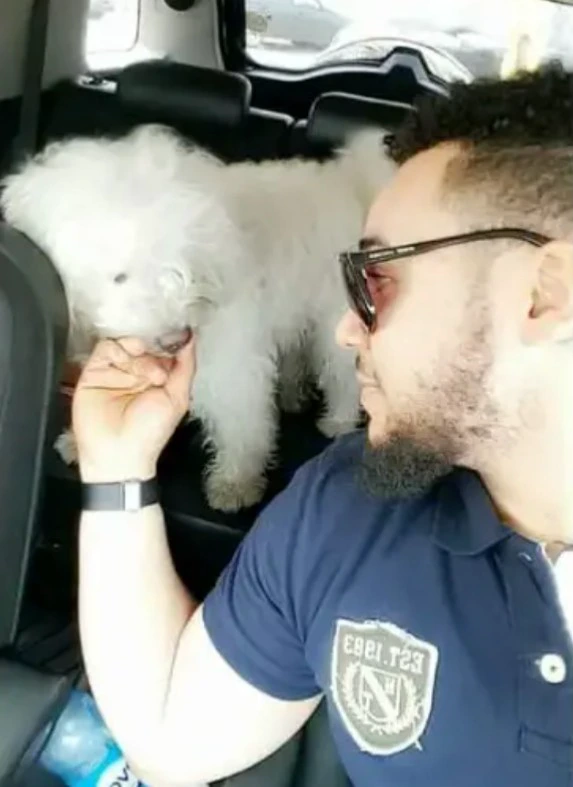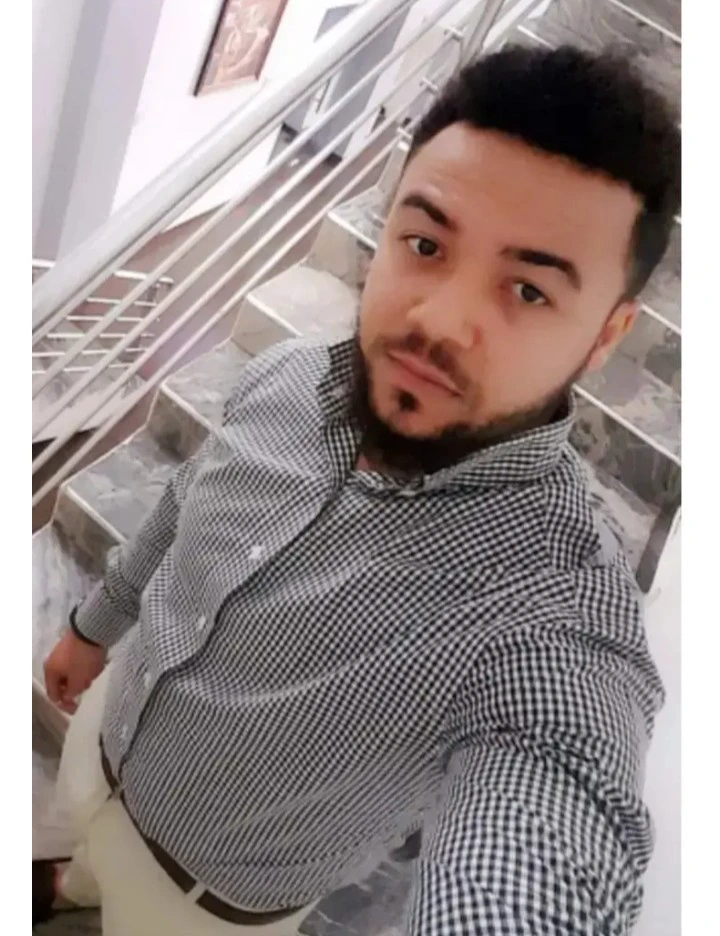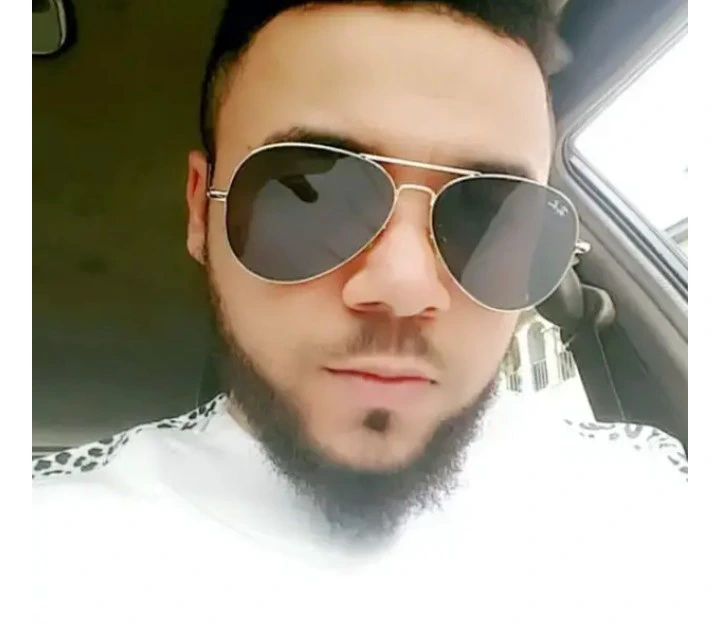 Please like this article and drop your comments below. Thank you very much
By: Amebonized Sammy