Success can not be seen on the surface. But there are some peculiar attributes that surface in the life of people who gets successful.
Here is a list of things you should check out for..
1. When He has a vision (something he pursues in life).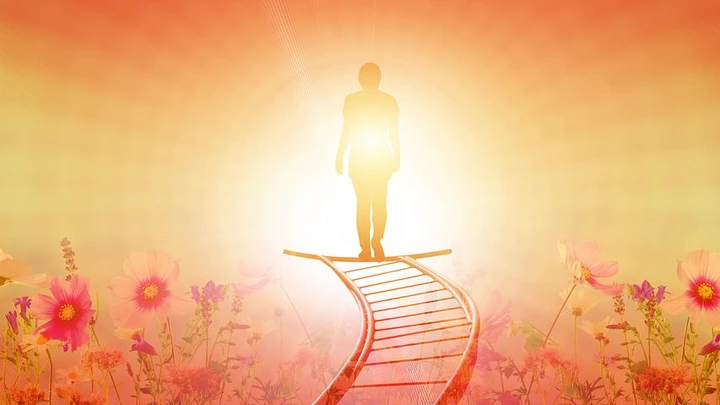 It is Important to note that no one can be successful without having a vision.
2. He has a plan he follows to fulfill his dreams.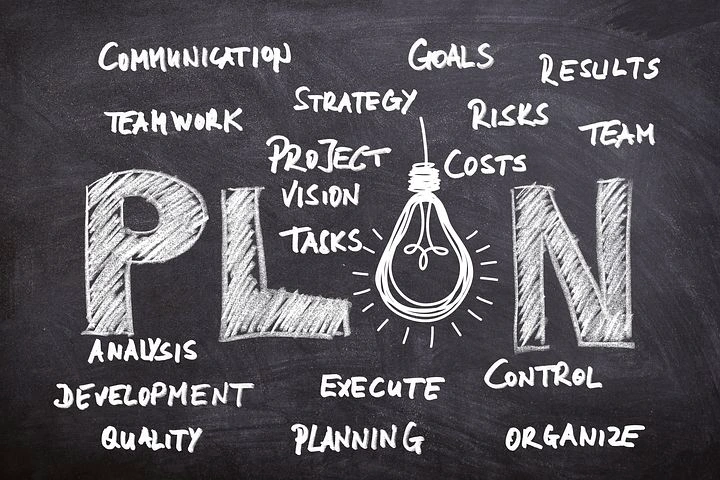 A guy with a plan certainly knows where he is going.
Having a vision is not enough if he don't have the plan.
3 He sees positively.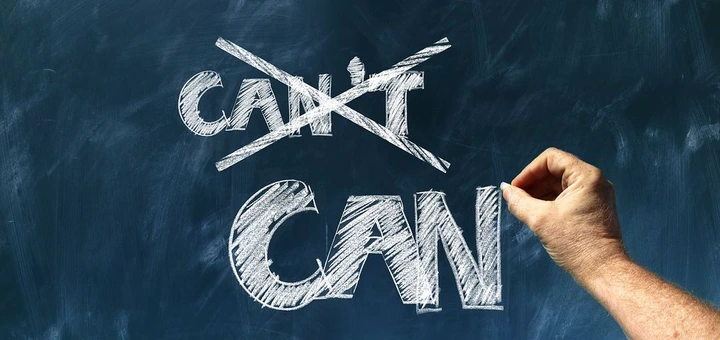 Positivity births positivity.
Being positive breaks many barriers at the long run, and it will attract many positive things to him.
4.He is not irritated by the trouble of learning.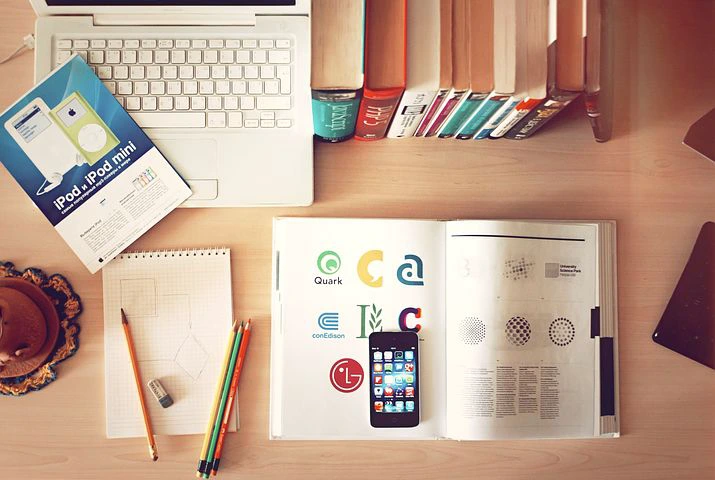 People who takes their personal skill development seriously end up becoming a highly sort after personality.
Because at the long run the knowledge acquired makes them more excellent than others
7. He gives up to 60% of his time to work on his dreams and pursuits.
If dedication is not an ingredient in his life, forget it. He does not have it yet
8. He is a good thinker / a problem solver.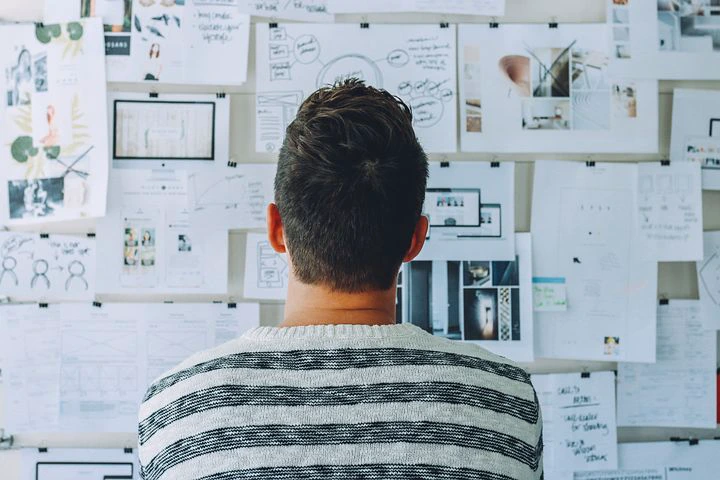 This quality is hard to come by,
When a guy is a good thinker and one that comes up with solutions easily. If he is dedicated he is really going far.
9. He is broad in the knowledge particularly in his field or career .
*Most guys won't talk about it unless you ask them
In the way he talks about his career dreams and pursuits you will be able to tell if he's got it.
8. He is honest.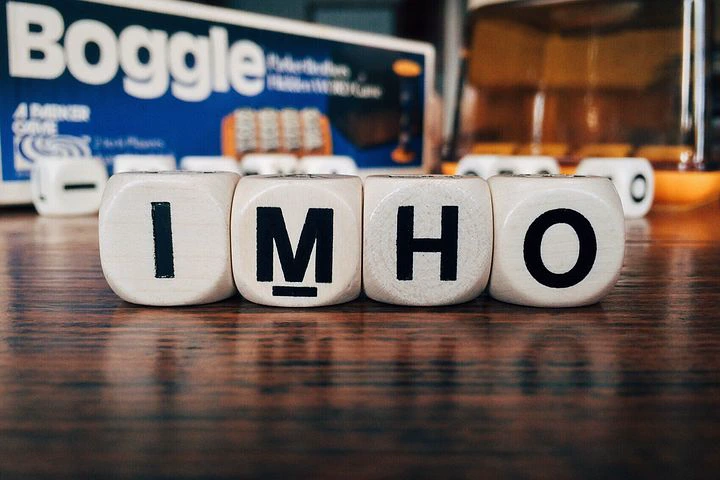 This quality will probably help him to get in the good side of people.
People would like to entrust him with responsibilities.
9. He Honors people.
Honoring people at time is like seduction. It is hard to resist people that honors others.
Before you continue….
Follow this site to stay connected with amazing posts 💯
And don't forget to share with your friends.
10 He Trusts in God above Everything.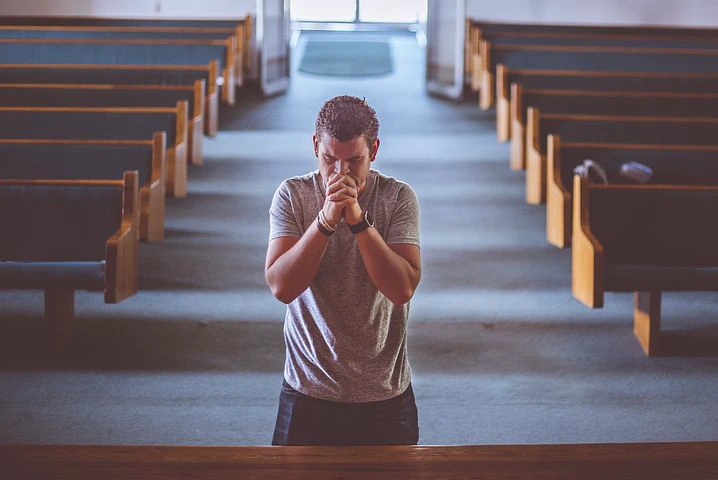 This is an inevitable quality in a guy.
What quality do you think should be on the list? Let's talk in the comments section below.